B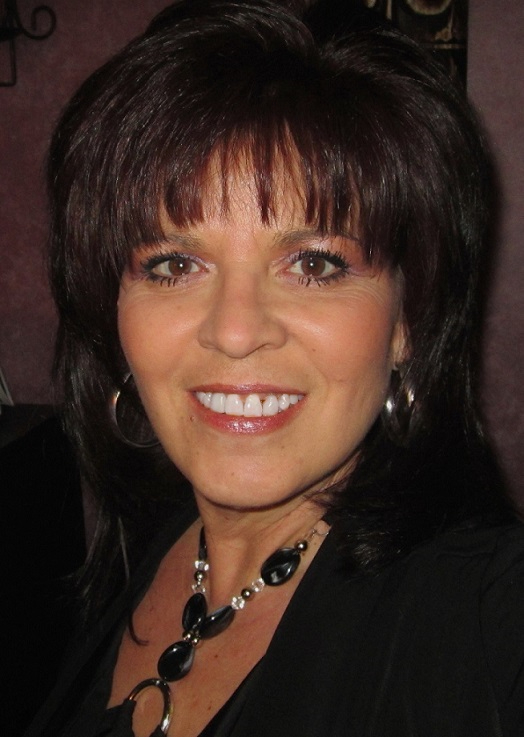 onnie Koshman was born and raised in Regina Saskatchewan. She made Edmonton Alberta her home in 1986.
Bonnie is a self-taught artist with a love for vivid colors and textures. Her best learning tools are books, the internet and experimentation. She has participated in various workshops to expand her knowledge and exchange ideas with other artists. Working primarily in acrylics, she has been experimenting with different mixed media to add texture and depth to her creations.
Her philosophy is simple...
"Create what you love and it will show. Don't be afraid to try something new or step outside of your box because that is when you create something unique and spectacular".
Even though Bonnie has been creating all of her life, she didn't start selling her artwork to the public until 2005. Encouraged by her friends and family, she started selling her Asian themed creations through the St. Albert Farmers Market until 2008. During 2009 she started experimenting with abstract acrylic painting and instantly fell in love with the style.
In 2011 she discovered the Whyte Avenue ArtWalk and has been participating in this three day event every year since. Various pieces of her artwork are held in private collections across British Columbia, Saskatchewan, Ontario, Nova Scotia and Alberta.
Bonnie participated in the 2013 Alberta Flood Rose Project where over 450 visual artists each created and donated a 4"x4" original art depiction of Alberta's provincial flower. These small pieces were then grouped together and arranged into eight large exclusive collection pieces which were auctioned off with proceeds going to the Red Cross Flood Relief program. Three of her pieces were arranged into the larger collections and a coffee table picture book was printed which featured a piece from each artist who donated their artwork for this project.
Although Bonnie would love nothing more than to spend all of her time creating and spending hours in an art store or gallery, she also enjoys spending time with friends, family and her two canine companions. You may even bump into her at the local hardware store searching out products for her next DIY home project.
If you would like to contact Bonnie regarding her artwork or to discuss a custom piece, please go to her contact page to leave her a message.
Copyright 2015 - Bonnie Koshman Original Artwork